Late-season speed bump was costly, but bowl finale in Shreveport was strong
Louisiana Tech fans experienced a roller coaster ride to the program's sixth straight bowl victory — the best current streak in the NCAA — as the 2019 version of Skip Holtz's Bulldogs once again made Ruston proud.
When these Bulldogs walked off the field at Independence Stadium in Shreveport on Dec. 26 following a 14-0 victory over ACC foe Miami, they did so with their 10th victory of the campaign.
Tech's final record was a stout 10-3.
Not an easy accomplishment.
In fact, it marked the first time with at least 10 wins in a season since Louisiana Tech moved up to the Football Bowl Subdivision (FBS) in 1989, then referred to as Division IA. The road to double-digit wins was not the smoothest at times, but the brotherhood of these Bulldogs found a way to circumvent the potholes.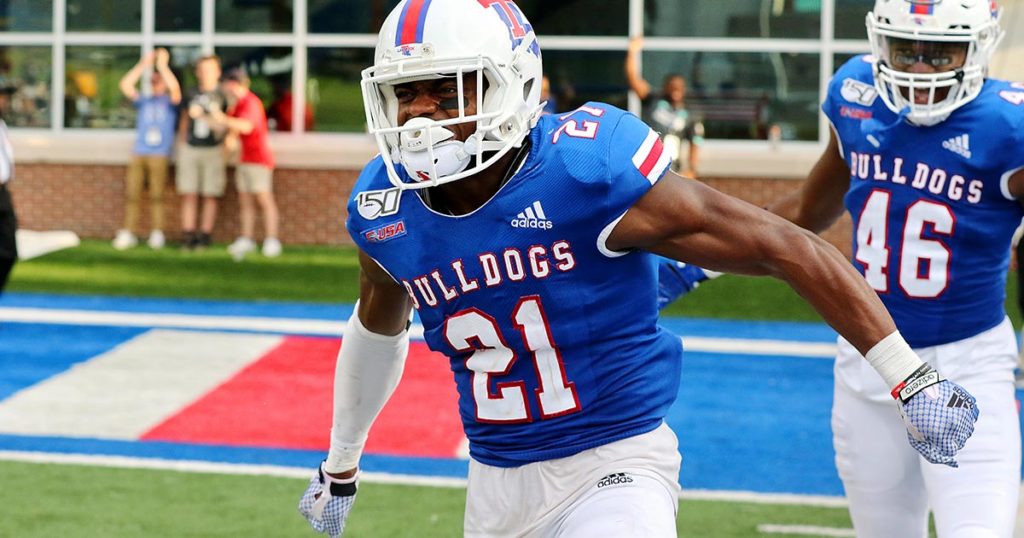 The season culminated with one of the best defensive performances Tech fans have seen in decades against a team led – coincidently – by a former Bulldog defensive coordinator (Hurricanes' head coach Manny Diaz). On a chilly but sunny day in Shreveport, the Bulldogs pitched a shutout while winning their sixth straight bowl – now the longest streak in the country.
The six straight bowl victory streak also ranks in the Top 10 in the history of college football.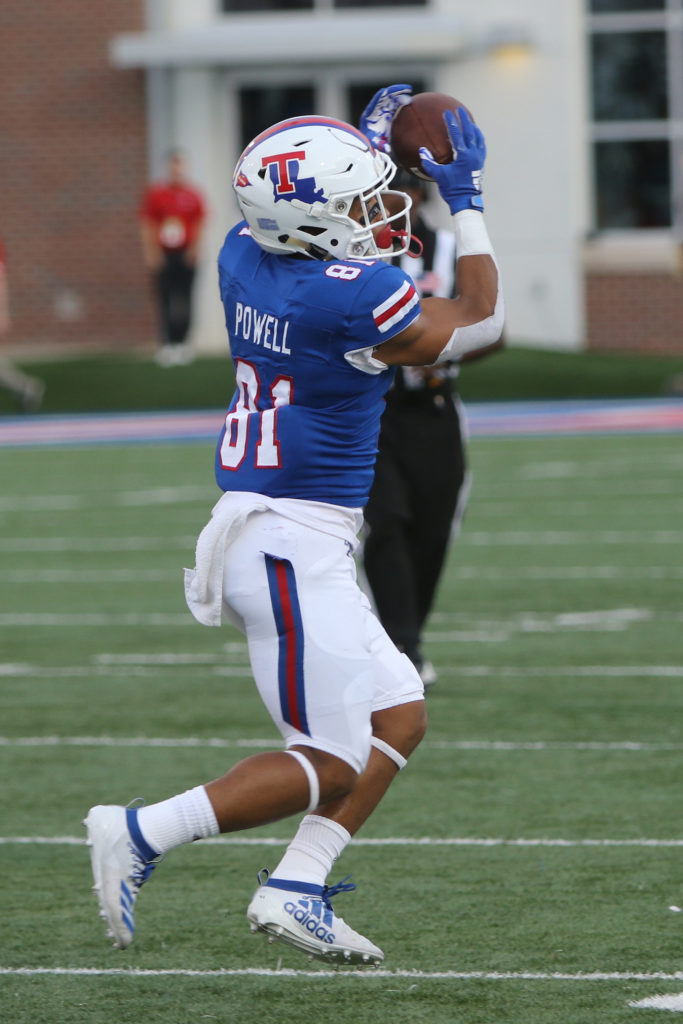 Picked in preseason to finish third in the West Division, Holtz and crew made believers out of the rest of the Conference USA coaches thanks to the play of guys like All-American defensive back Amik Robertson, 2019 C-USA Offensive Player of the Year J'Mar Smith, and a host of others.
In all, 21 different Tech players earned either first-team, second-team, or honorable mention All-Conference USA accolades or C-USA All-Freshman Team honors in 2019.
With the eyes of Texas upon them, Tech stumbled in Austin against the Big 12 Longhorns to open the year before reeling off eight straight victories – the longest winning streak since the Tim Rattay-led 'Dogs accomplished the same feat in 1999.
Tech was dominant during the win streak with only two of the eight victories coming by less than 10 points.
Adversity hit off the field in late November when suspensions to a pair of key offensive starters proved too much to overcome in competitive road losses at Marshall and UAB. With those two starters back in the fold for the series finale, Tech defeated UTSA on Senior Day at Joe Aillet Stadium.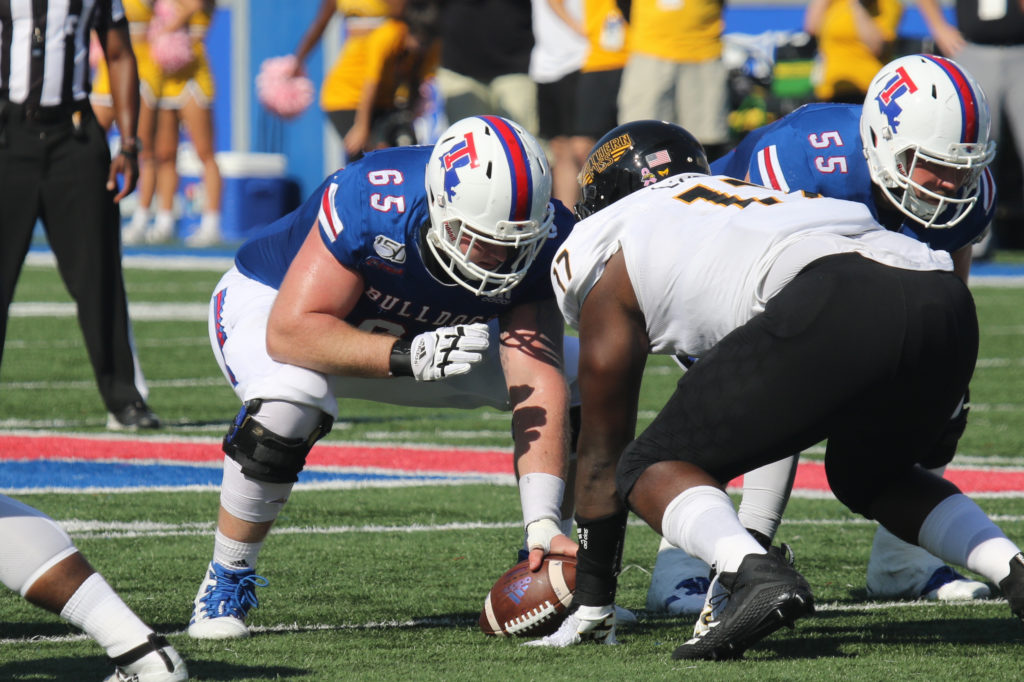 Twenty-six days later, the Bulldogs gave their faithful the perfect Christmas gift with the impressive victory over the Hurricanes. The 14-0 win over Miami marked the first time that a G5 program had shut out a P5 program since the BCS era began in the 1990s.
It was a fitting end to another highly successful season in the Holtz Era in Ruston.