They are the first faces our newest students and their parents see on Louisiana Tech's campus, the first voices they hear, the first names they learn.
They are the greeters, the encouragers, the helpers who meet new students at the front door of the University and stick with them all year long, through thick, thin, or thinner.
They are Louisiana Tech's Orientation Student Leaders (OSLs), a team and teams within teams who make sure that newcomers to the University are welcomed and indoctrinated in All Things Tech. For the newest Bulldogs, they bridge what can be a scary and challenging gap between high school and college, and they do it with genuine affection.
OSLs have to "tryout" for their jobs. On average, 20 make it. They serve from January to January and are compensated through a mix of a $2,200 monetary stipend, some Tech clothing – and the joy of the job.
"I love the way Tech changed me," said Emily Meaney, a junior from DeRidder and an OSL for only three months. "My self-esteem has gone up considerably. I want to make sure the incoming freshmen fall in love with Tech and have the chance to grow here as well."
"I wanted to be an OSL so that I could not only give back to the University but also pour into those incoming freshmen," said finance major Allando Smith, a junior from Belcher. "I want my freshmen to know that no matter who they are or where they come from, that they are loved and they can do anything they set their minds to."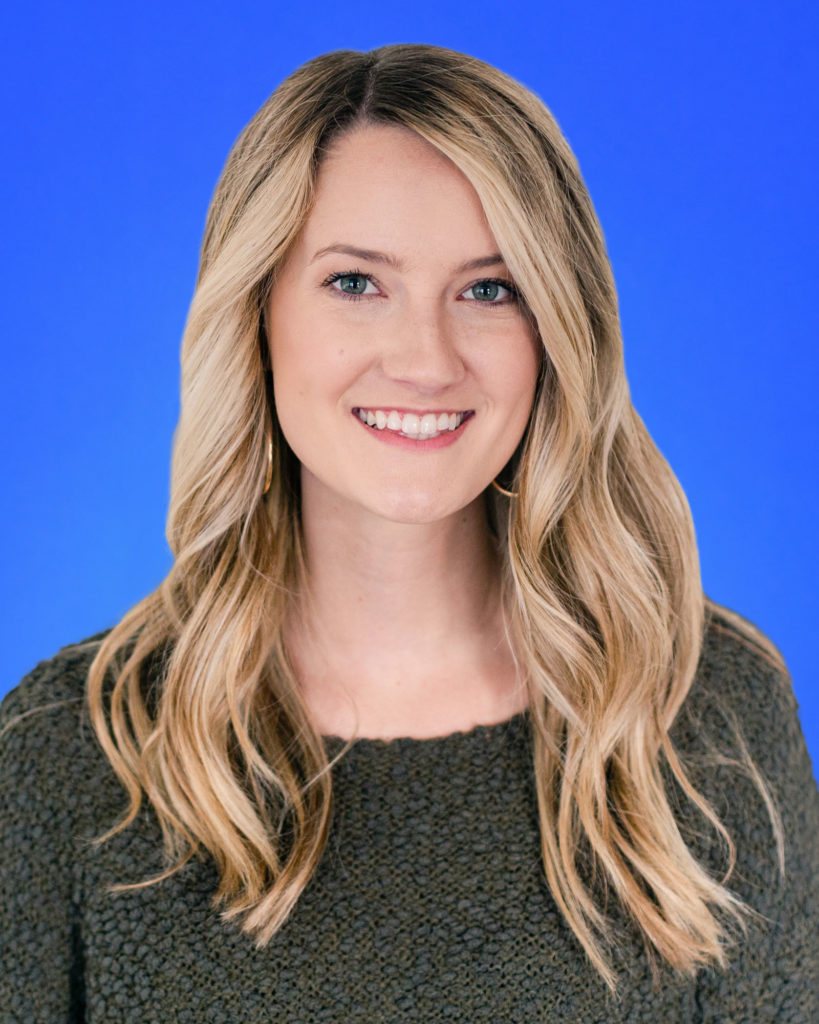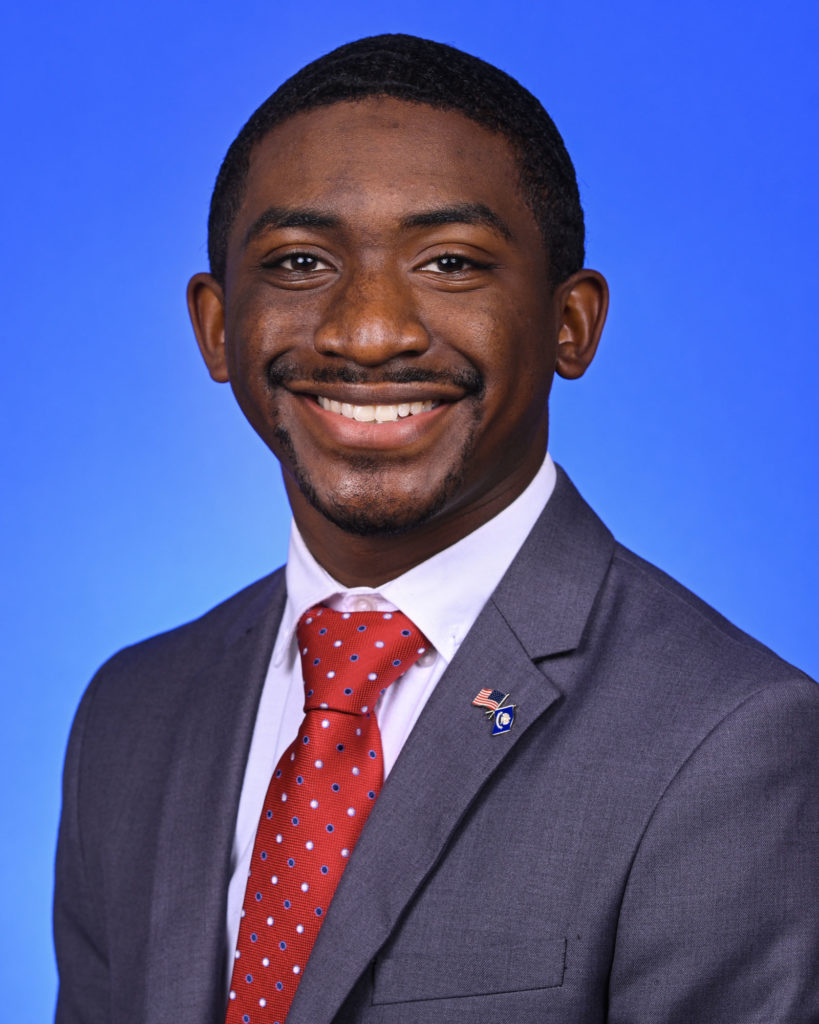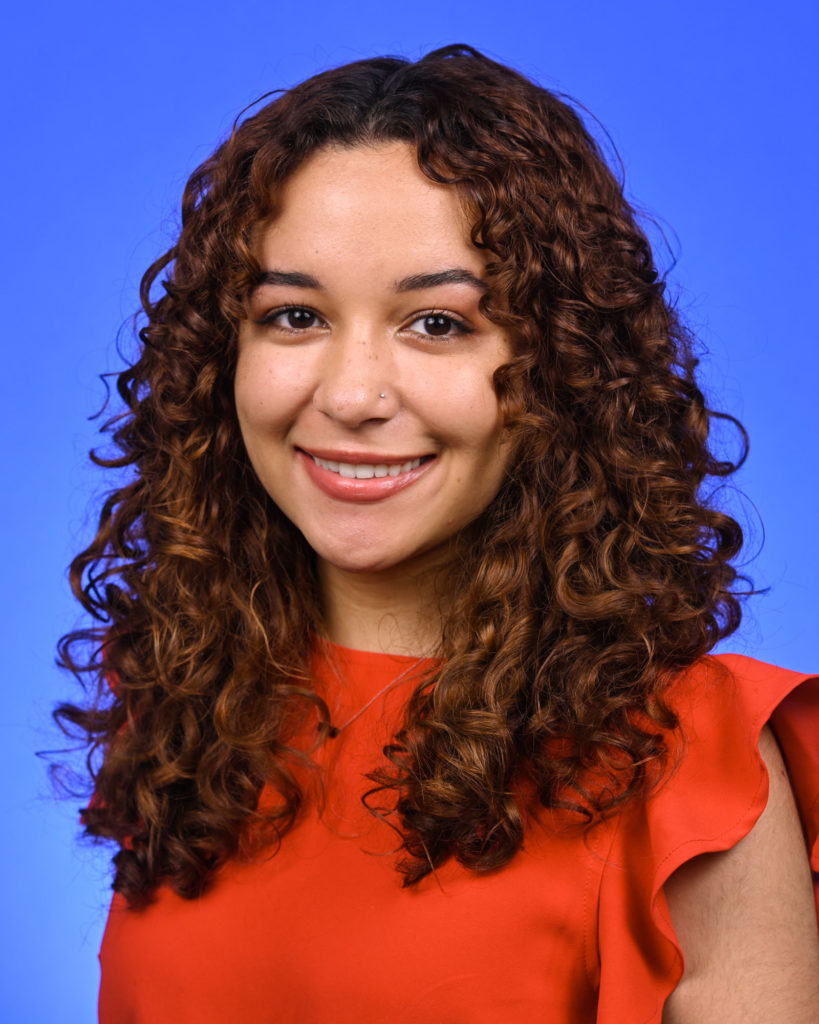 OSLs are trained in Tech's layout and traditions and protocols – and never stop learning. During each of the four sessions of summer orientation, each OSL is assigned 25-30 students. You'll see freshmen walking around campus trailing an OSL who will have a large sign that reads "Doug's Dogs" or "Tonya's Techsters" or something like that. They will take tours together and have group text messages and, for the year, the OSL will say, "These are my freshmen" and the students will say, "That's my OSL."
If one of the freshmen needs advice or guidance or just someone to talk to, their OSL is Option Number One.
Then in the winter and spring quarters there are mini-orientations for incoming mid-year freshmen or transfers. The OSLs also sometimes give family tours, as do student recruiters from Admissions.
The role is a lot of work. OSLs might be showing a family through Keeny Hall one day and dancing or performing a skit on stage in Howard Auditorium for a big orientation crowd the next.
But no matter how hard OSLs work, the reality in this particular dynamic is simple: it won't work if the OSLs aren't sold on the benefits of a Louisiana Tech education.
"Passion is definitely one of the many characteristics that we look for in our OSLs," said Director of Orientation Elton Taylor II. "They have to be passionate and believe in the impact this University can have on its students.
"It's also beyond Tech; there has to be a passion for people too, because at the end of the day, the role of the orientation student leader is to build connections with scared, anxious, and excited freshmen embarking on a new chapter in life," he said. "To do this, OSLs have to embody the Tenets of Tech – specifically enthusiasm, caring, confidence, and of course leadership. They need to be prepared for long days with little sleep, the heat of a typical Louisiana summer, and constantly putting on that Tech smile and welcoming freshmen and their parents to campus and Ruston."
Lauren Fletcher graduated in Spring 2020 with a degree in accounting and now works for a CPA firm in Knoxville, Tennessee. She took with her lessons she learned as an OSL.
"This organization pushes you to be the greatest leader you can be," she said. "It is designed to challenge you in your weaknesses and highlight your strengths…We had various opportunities to serve the University throughout our year on staff; I never realized how many ways I could serve my University, and I loved every minute of it."
Now others are serving with traditional Tech passion, proudly carrying the banner.
"This school has provided me so many different opportunities; I've been able to do research on stem cells, compete in pageants, write and win grants, and join organizations that have provided my closest friends," Meaney said. "I genuinely feel like I could write a book about my time here at Tech and why I love it so much."
"I'm passionate about Tech because I love the people and the atmosphere," Smith said. "I tell people all the time that the people at this place want you to succeed, and no matter what it takes to get you there, they will commit. Another thing I tell people all the time is that Tech's a small school – but with a lot of big connections, so use them to the best of your ability."
Tech has been fortunate to have had orientation staffs made up of diverse individuals that represent Tech on many levels. Soon it will be time for the 2021 OSLs to kick it up a notch.
"We have students from various majors, hometowns, backgrounds, and belief systems," Taylor said. "The 2021 staff is one of our most diverse, and after nearly two years without having an in-person orientation session, one that I am truly excited to see in action."